January 5th, 2023
What is Ravelry?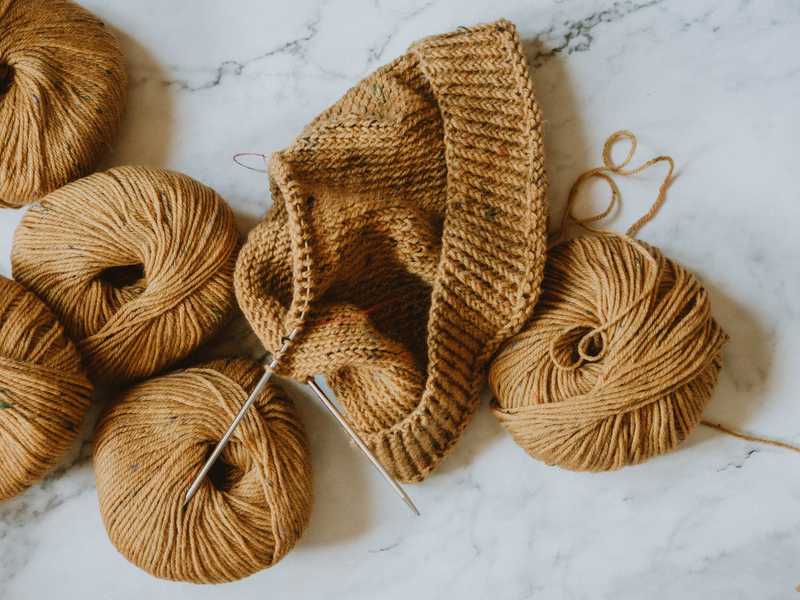 Photo by Anastasia Zhenina on Unsplash
Ravelry is a social networking website for people who are interested in knitting, crocheting, spinning, and other fiber arts. It was founded in 2007 and has since become one of the largest online communities for crafters.
One of the standout features of Ravelry is its extensive database of knitting and crochet patterns. The website has over one million patterns available, contributed by both independent designers and major brands. Users can search for patterns based on a variety of criteria, including yarn weight, skill level, and type of project.
In addition to its pattern database, Ravelry offers a range of other tools and resources for crafters. Users can create a personal profile and join groups based on their interests, such as specific fiber arts techniques or types of projects. The website also has forums where users can share tips, ask for advice, and show off their latest projects.
Ravelry also has a marketplace where users can buy and sell yarn, patterns, and other supplies. This has become a popular destination for independent designers and small yarn companies to showcase and sell their products.
Overall, Ravelry is an invaluable resource for people who are passionate about fiber arts. It offers a wealth of information, inspiration, and community for crafters of all skill levels.