January 15th, 2023
Recent Trends In Knitting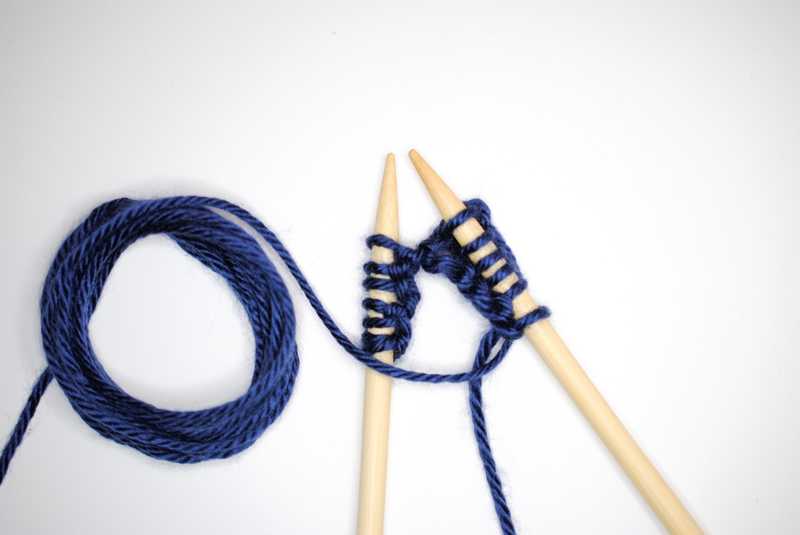 Photo by Hello I'm Nik on Unsplash
Knitting has seen a resurgence in popularity in recent years, with more and more people taking up the craft. This resurgence has brought about a number of new trends in the world of knitting.
One of the biggest trends in knitting right now is the use of natural fibers. Many knitters are choosing to work with yarn made from materials like wool, alpaca, and even bamboo, instead of synthetic fibers like acrylic. This trend is driven in part by concerns about the environmental impact of synthetic fibers, as well as the desire for softer, more luxurious yarns.
Another trend in knitting is the rise of independent designers. Thanks to the internet, it's easier than ever for knitters to sell their own patterns and kits. As a result, many knitters are turning to independent designers for unique, one-of-a-kind patterns. This trend has also led to an increase in the use of rare and unusual yarns, as designers look for new and interesting materials to work with.
Along with these trends, there has also been a renewed interest in traditional knitting techniques. Many knitters are rediscovering the joys of techniques like Fair Isle knitting and intarsia, which involve using multiple colors of yarn to create intricate patterns. This trend has also led to a resurgence in the popularity of hand-dyed yarns, as knitters look for unique colorways to use in their projects.
Overall, the world of knitting is as vibrant and exciting as ever. Whether you're a seasoned pro or a beginner, there are plenty of new trends to explore and enjoy.